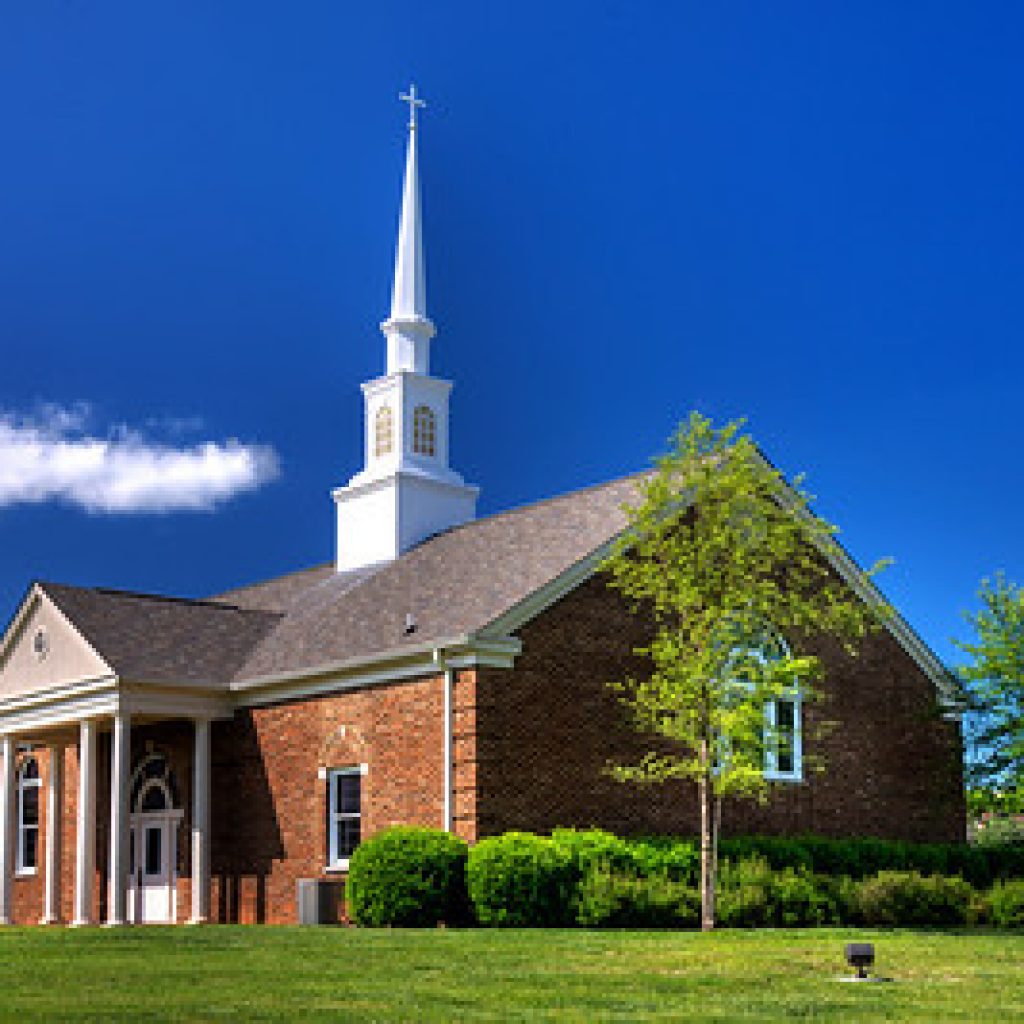 We are Now Online and Back in Church
During this period of COVID-19 and social distancing, we invite you to join us in worshiping both in our church building and online.
We practice social distancing, wear masks , and take other precautions to keep everyone safe at our one 11 a.m. Sunday service. Other church events are currently on hold.
Find our most recent worship service below.
When we return to our regular schedule, join us:
Encounter- Modern Acoustic Worship 10:00
Traditional - Liturgical Service at 11:00
Other opportunities for fellowship include:
Sunday Evening Bible Study 6:00
Wednesday Evening Meal and Bible Study 6:00
If you're looking for a great place to worship The Lord and celebrate God's love, welcome home. Welcome to a church where the entire family can worship together with a friendly, loving congregation. Come see why Talbott Cumberland Presbyterian Church means "Together Calling People to Christ."
We're located in the Lakeway Area of East Tennessee at the Hamblen / Jefferson County line. Click here to meet our pastor and learn more.
Since 1873, our church has been dedicated to serving The Lord in East Tennessee. Discover our rich history from past to present.
Learn what we believe and how you can be a part of our growing congregation. Here you can see our many opportunities for worship.