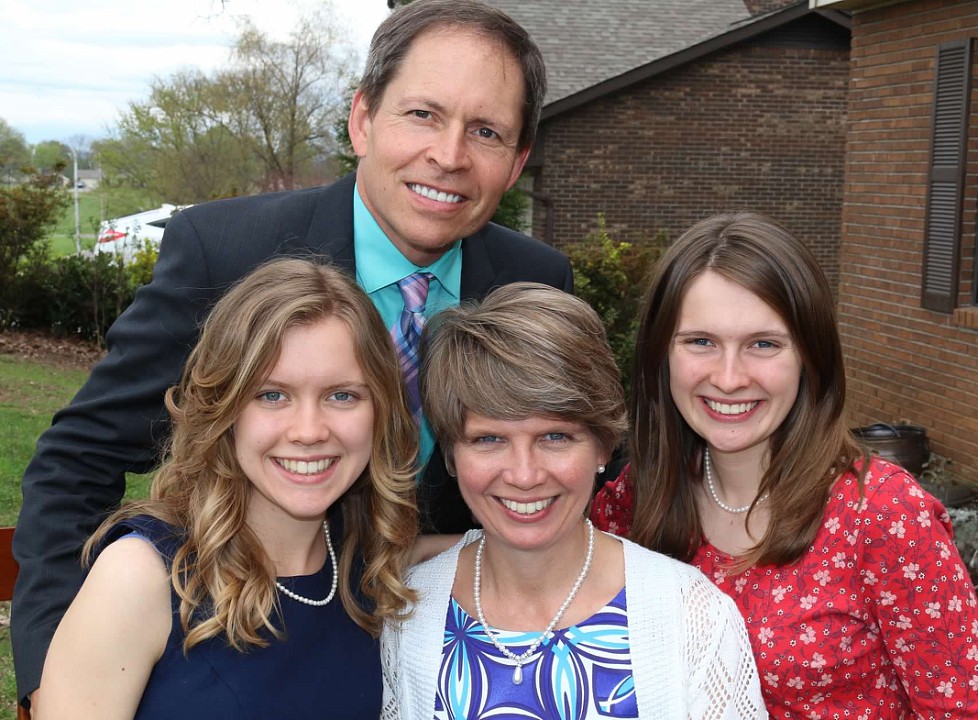 Co-ministers: Drs. Mark and Karen Borchert and Family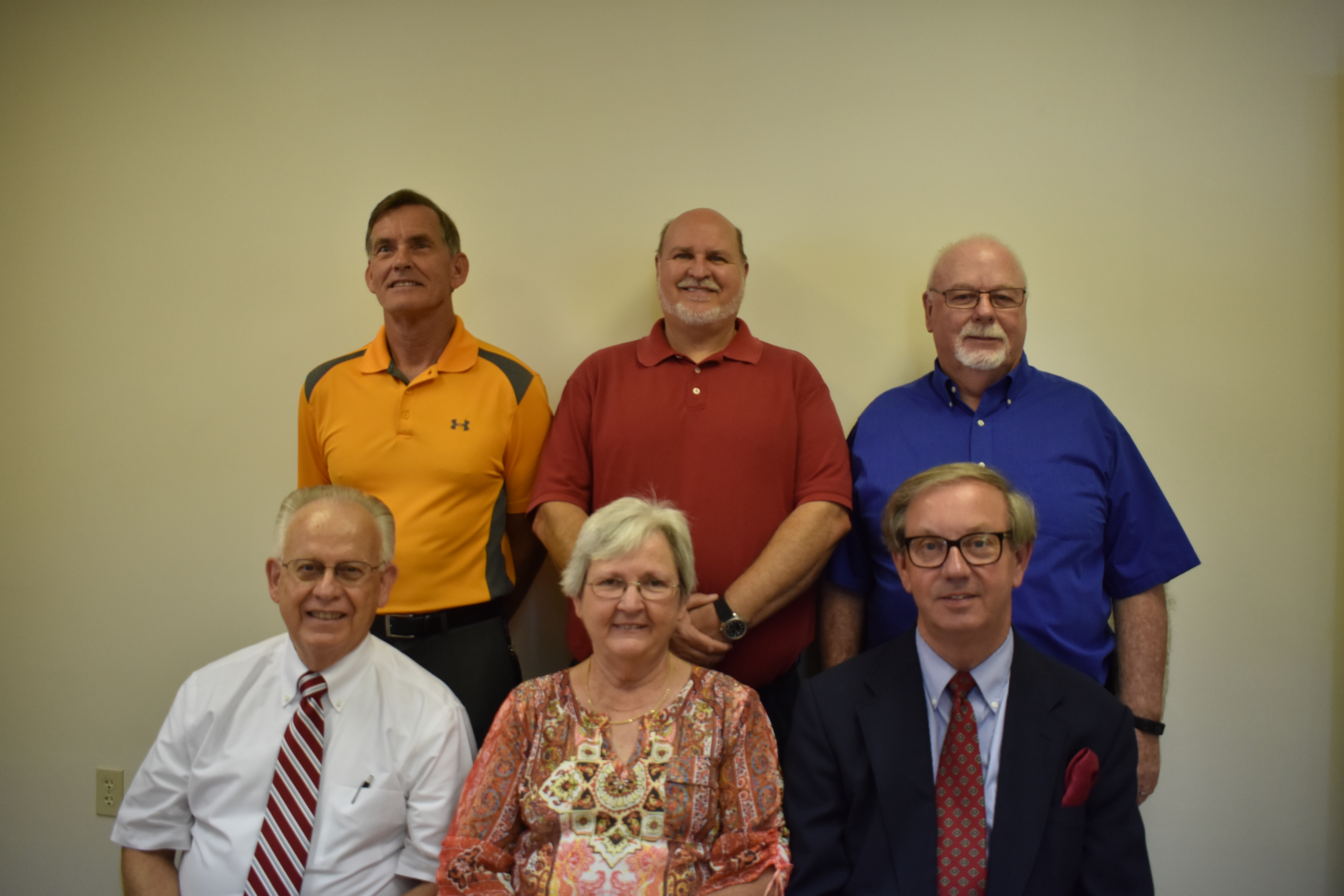 TCPC Elders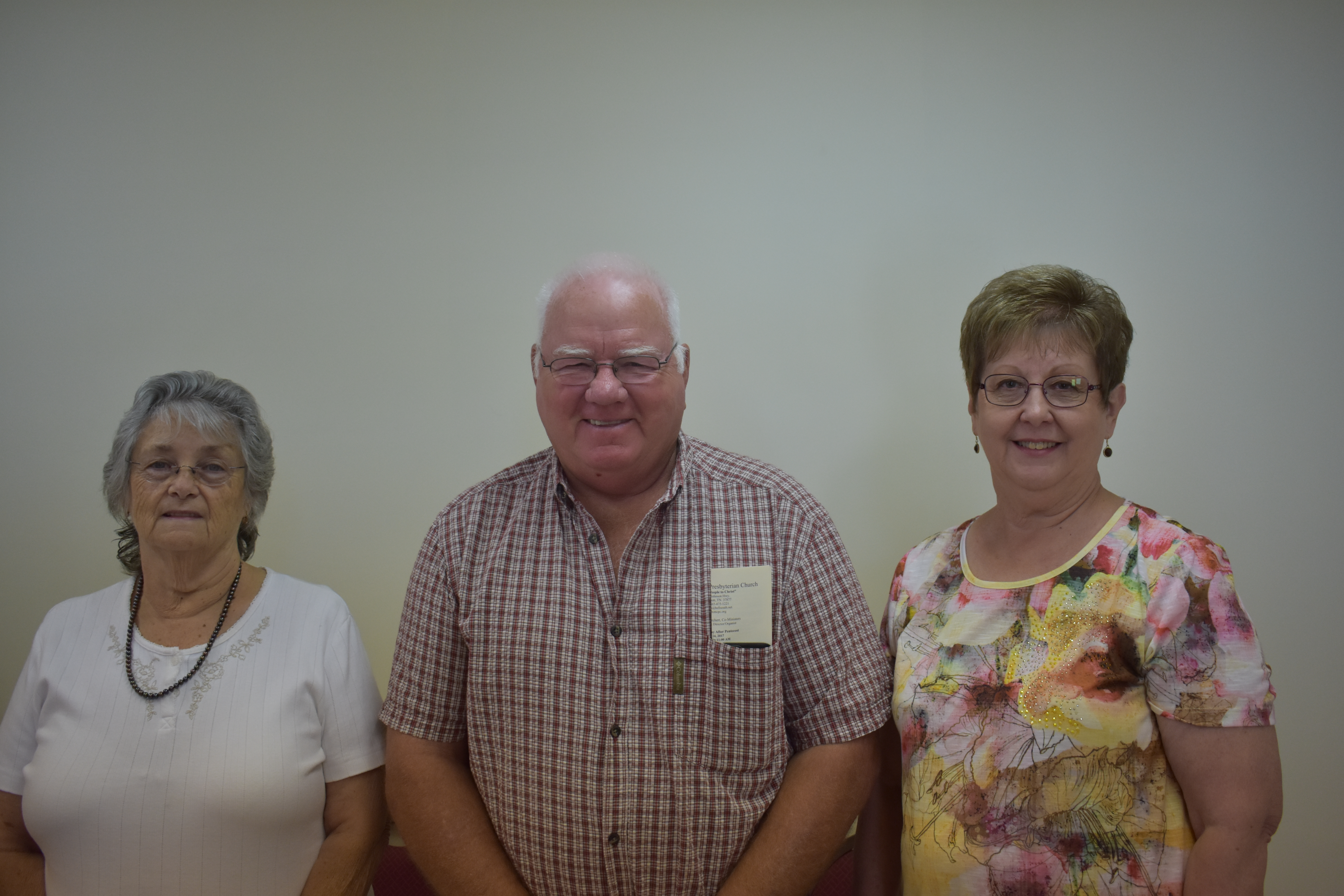 TCPC Deacons
About the Cumberland Presbyterian Church
Talbott Cumberland Presbyterian Church is located at 7410 Andrew Johnson Highway at the Hamblen Jefferson County Line. This location puts us at the heart of the Holston Valley and is short drive from all the communities in the Lakeway area. We are especially convenient for those who live in the western Morristown area and in Jefferson City and of course the community of Talbott. We are also only few minutes away from the communities of Alpha, White Pine, Dandridge and New Market. However, we have people that travel from Knoxville to attend our church on a regular basis.
We are a family oriented church with activities and learning opportunities for all ages.
Our church participates in various forms of ministry and outreach in the Lakeway area and at the national and international level through our affiliation with the Cumberland Presbyterian denomination headquartered in Memphis, Tennessee.
What is a Cumberland Presbyterian?
People often think that Cumberland is part of the name of the local church. However, Talbott is one of many Cumberland Presbyterian Churches throughout the world.
The Cumberland Presbyterian Church was founded in 1810 in Dickson, Tennessee as an outgrowth of a revival movement called the Second Great Awakening. Variations of beliefs and practices caused a group of ministers and churches in what was the Cumberland Presbytery of the Presbyterian Church to become separated from the main Presbyterian body.
We believe and practice a WHOSOEVER WILL doctrine; that is, whoever would seek after Jesus Christ may know Him and be saved.
Cumberland Presbyterians believe that the Bible is the Infallible Rule of Faith and Practice for all believing Christians.